California DMV Practice Test – Prepare for the CA DMV Knowledge Exam
This website is dedicated to help you prepare for your California Driver's License Examination. Learn how to pass your CA DMV knowledge test with these practice tests and useful articles.
All tests are free, no strings attached and no gimmicks. Your results are not saved.
Remember to always have the latest version of the CA DMV Driver Handbook handy. You need it to pass your exam.
---
These 10 questions are examples of questions you may see on a DMV test, not only in California but in every state in U.S.A. Pavement markings are consistent across the country and have the same meaning in all states. Check if you can answer these DMV questions.
---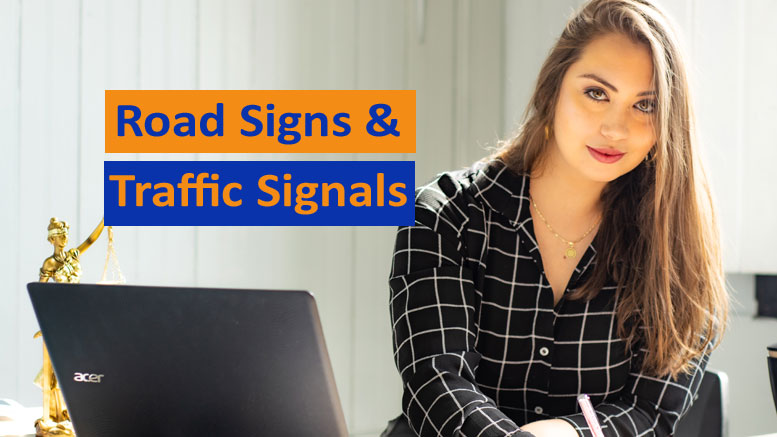 This practice test checks your knowledge of some common road signs you will see on California highways and what different traffic lights mean. It has a mix of 20 easy to medium hard questions. Can you get a full score on this test?
---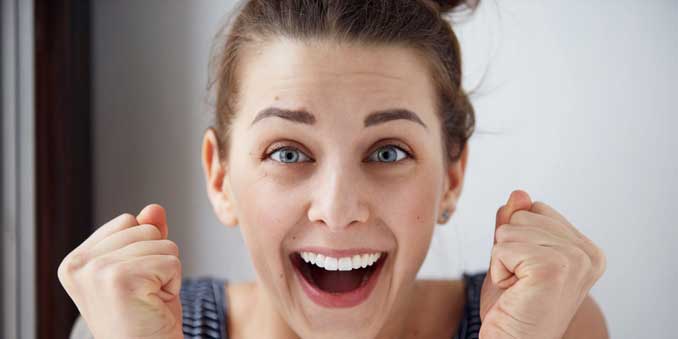 The real California permit exam has 46 questions. You must correctly answer 38 questions to pass the examination. If you are over 18 and applying for an original driver's license, the official CA DMV test has 36 questions. On this first practice test, there are 30 questions to help you prepare.
» Learn more about the DMV Test
---