How Many Questions on this Practice Test?
This CA DMV practice test has 30 questions, which is a little less than the real DMV test unless you are already licensed and must retake the knowledge test.
The new online MVProctor knowledge test has 40 questions for an original permit or driver's license. The renewal test has 25 questions.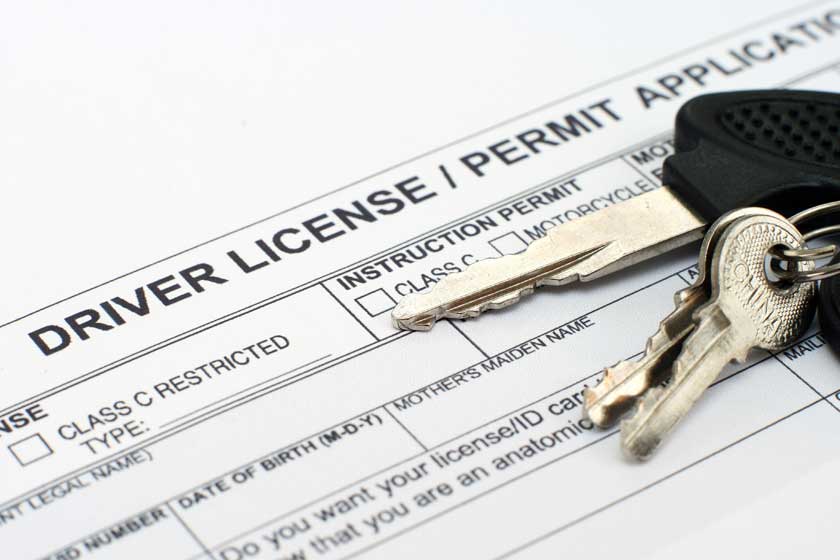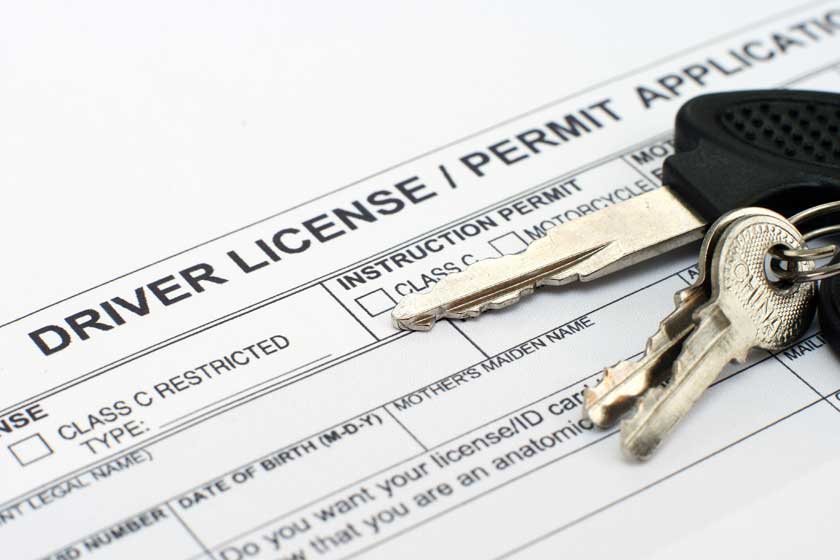 Driver's License Examination in California
To get your California Driver's License or Learner's Permit, you need to pass the following:
A vision test (if you wear eyeglasses or contact lenses, bring them with you).
A written license test.
A road test or "behind-the-wheel driving test". You must make an appointment to take the road test. It is waived if you hold a License from out-of-state or a U.S. territory.
Remember, after paying the application fee, you can take the knowledge test 3 times. Should you fail your third attempt, you must start all over by handing in a new application and paying the fee again. So, take as many practice tests as possible before heading to your local DMV office.
Use both the Handbook and the Practice Tests
Feel free to take the practice test several times here or at Driver's Prep. Users who pass several practice tests with at least a 92% score rarely fail the driver's license test.
Don't Just Memorize
Don't just memorize the questions in the practice tests. Use test questions and answers to see what topics need your attention. In other words, fully understanding the questions helps you pass.
Recommended Reading
Some recommended reading: