The Simple Meaning of the Liability Insurance Law
In California, the law requires every motor vehicle to be properly insured. Such insurance must cover financial liability for costs you may face if your car is involved in a collision.
This is When You Need to Show Proof of Liability Insurance
You must carry evidence of insurance in your vehicle at all times and show it when:
Requested by law enforcement.
Renewing vehicle registration.
The vehicle is involved in a traffic collision.
You must also show proof of insurance when taking the DMV road test.
What Are the Minimum Requirements?
Liability insurance means you are financially responsible for your actions whenever you drive and for all the motor vehicles you own. The insurance compensates someone other than yourself for injury, death, or property damage. A comprehensive or collision insurance does not meet vehicle financial responsibility requirements.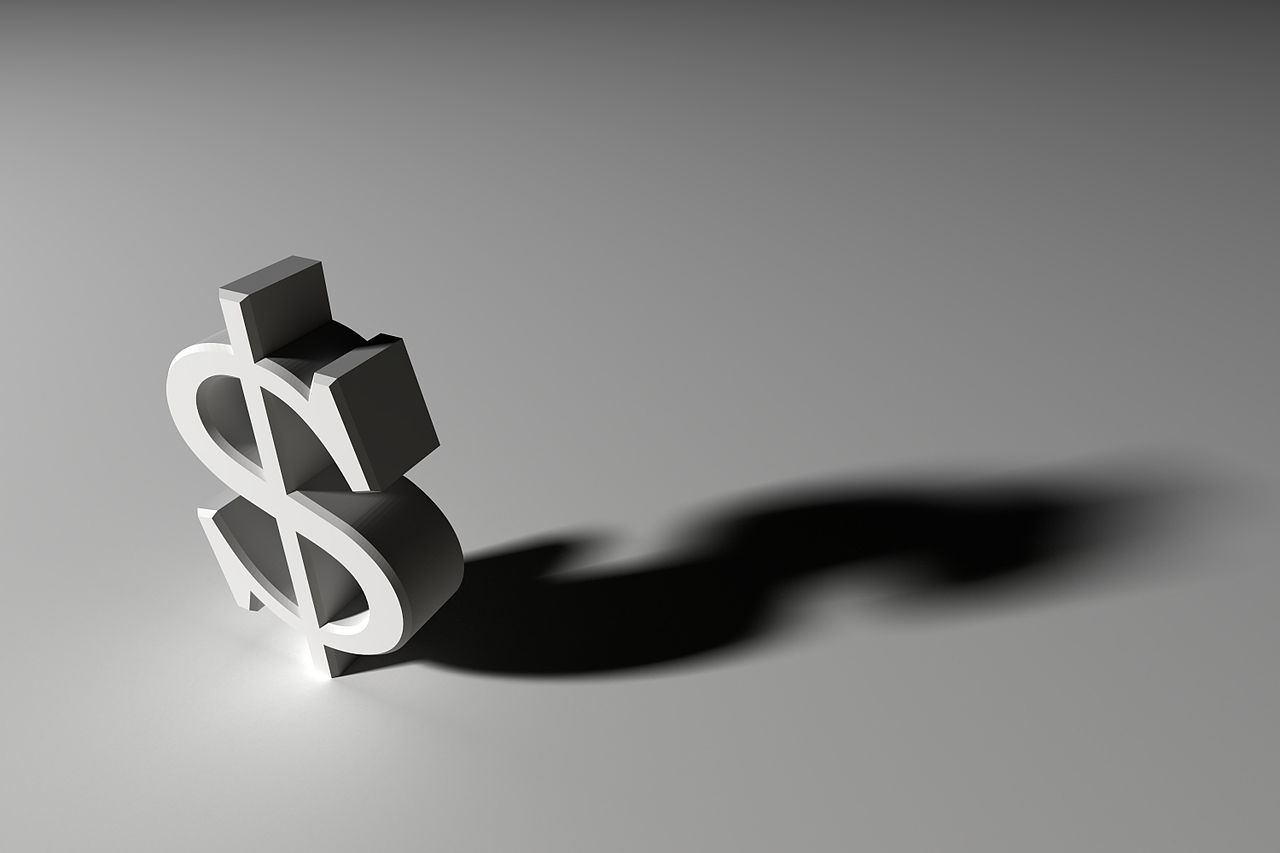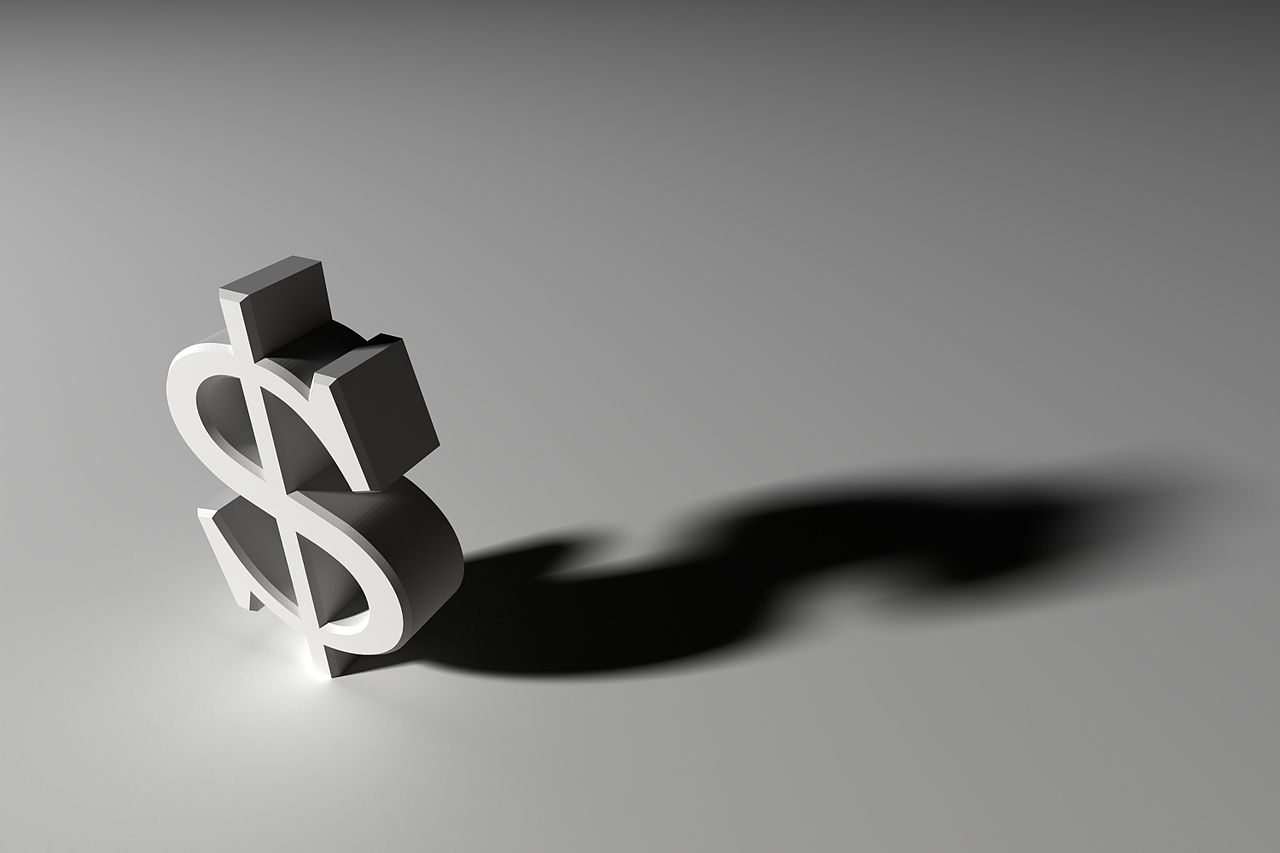 The minimum requirements for private passenger vehicles are:
$15,000 for injury/death to one person.
$30,000 for injury/death to more than one person.
$5,000 for property damage.
What Types of Financial Responsibility are There?
Most drivers buy liability insurance from an insurance company like Allstate, Geico, Progressive or State Farm. But there are four different ways to meet the requirements of the law:
Motor vehicle liability insurance policy.
Cash deposit of $35,000 with DMV.
DMV-issued self-insurance certificate.
Surety bond for $35,000 from a company licensed to do business in California.
Contact the DMV Financial Responsibility Unit for information regarding cash deposits or self-insurance.
To locate a company that issues surety bonds, contact the Department of Insurance at www.insurance.ca.gov
What Happens if You Don't Carry Vehicle Insurance?
The first time a court convicts you of driving without valid insurance, the court will fine you up to $200.
A second offense will result in a fine of up to $500. In addition, the court may decide to impound your vehicle. You will get your vehicle back once you get insurance and pay all fines, towing, and storage fees.
The consequences are more severe if you are involved in an accident and have no insurance. It doesn't matter if you caused the accident or not. The DMV will suspend your license for up to four years. To get your license reinstated, you must provide a costly SR-22 Proof of Financial Responsibility certificate from your insurance company and pay all reinstatement fees.
A police officer at the scene may order your car to be impounded. You will get your vehicle back once you clear all outstanding fines and fees.
If you are not at fault, you pay the medical fees for your injuries, damages to your car, and any court fees. No insurance company will help you.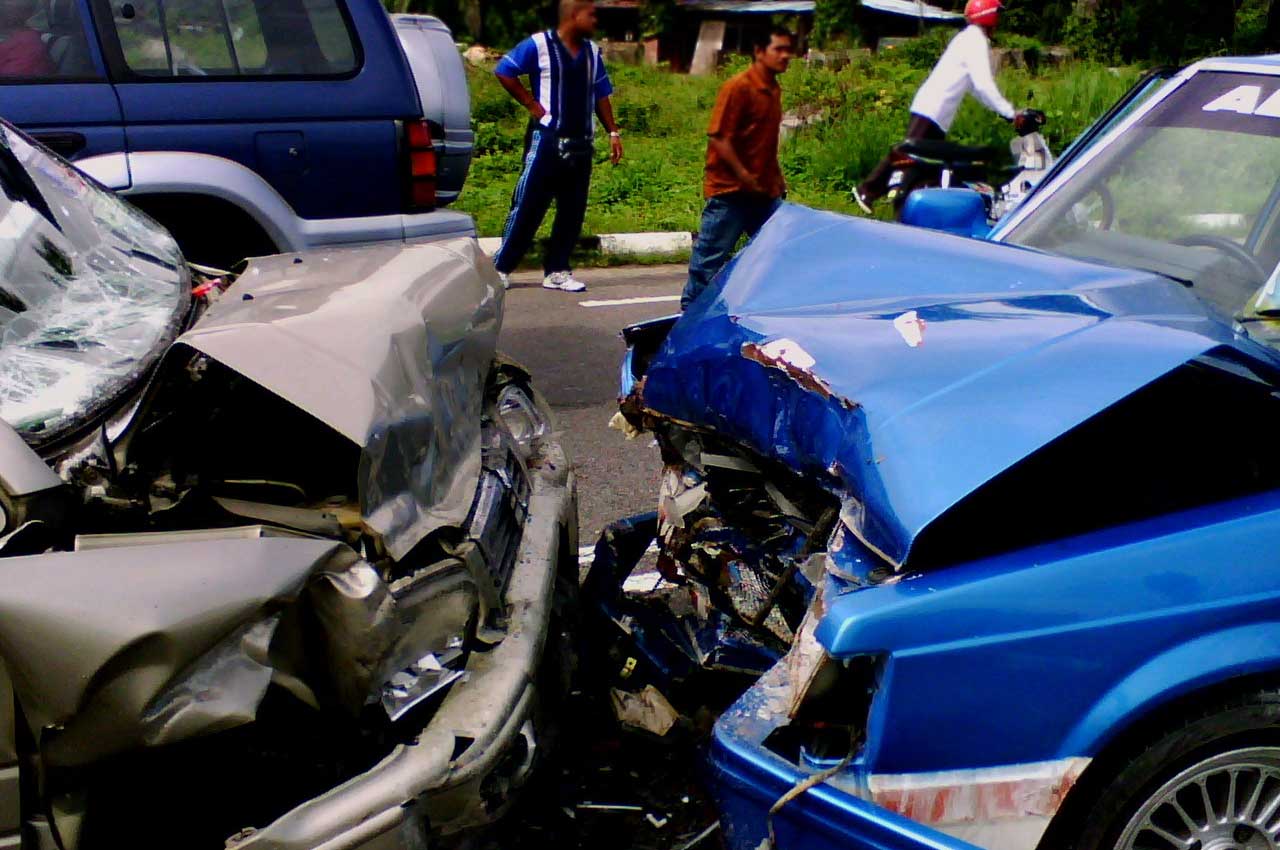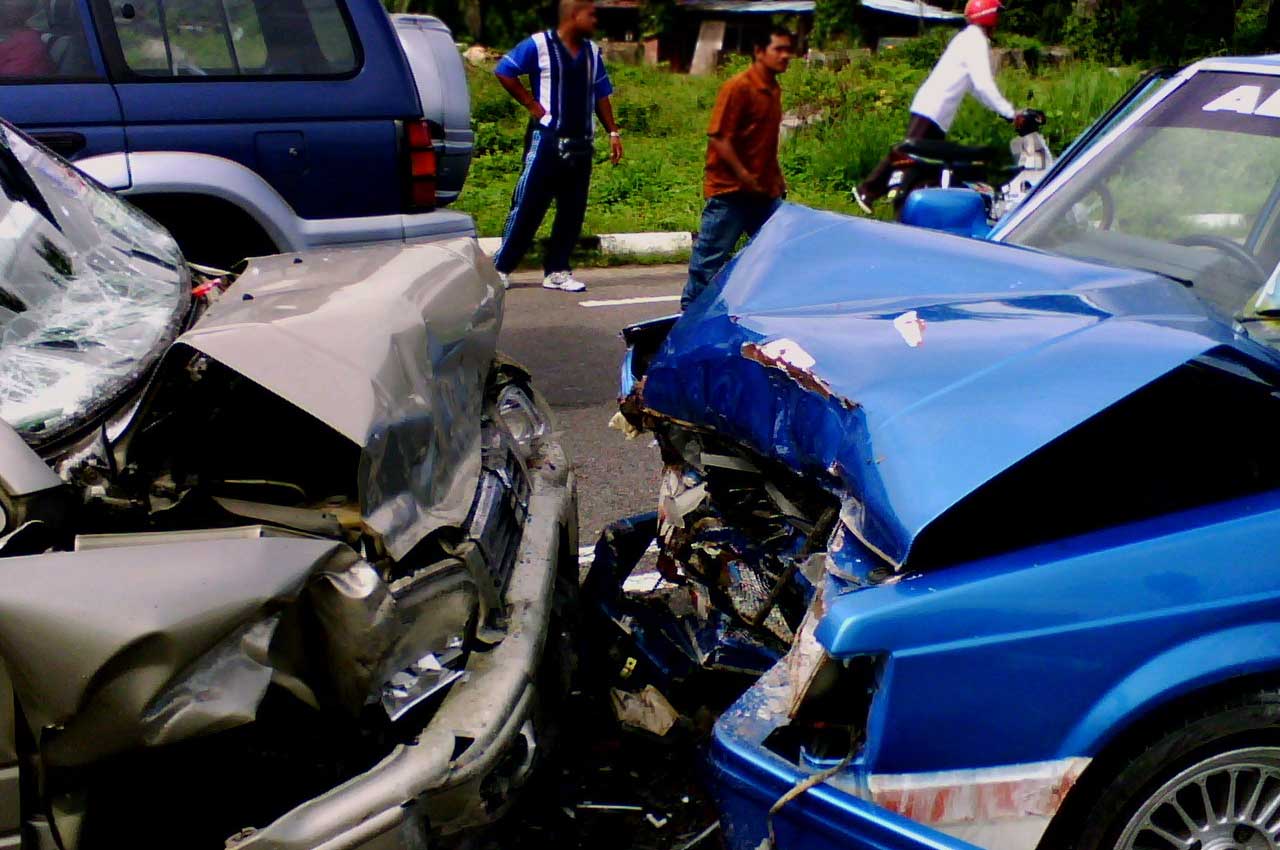 If you are at fault, you will also pay all medical costs for injuries to anyone involved, including yourself. You are also responsible for damages to all vehicles, street fixtures, and other private property. If other drivers carry uninsured motorist coverage, their insurance company will compensate them for their losses. Then, the insurance company will come after you to cover their costs, which means you can lose your car and home.
When Is a Vehicle Registration Suspended?
Failure to carry insurance may result in a suspension of your vehicle registration, which will happen when:
DMV gets notified that an insurance policy has been canceled and a replacement policy is not submitted within 45 days.
Insurance information is not submitted to DMV within 30 days of issuance of a registration card upon initial registration or transfer of ownership.
The registration is obtained by providing false evidence of insurance.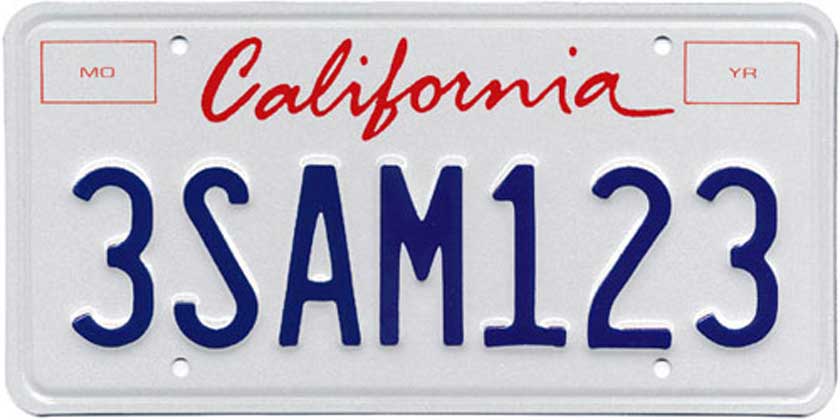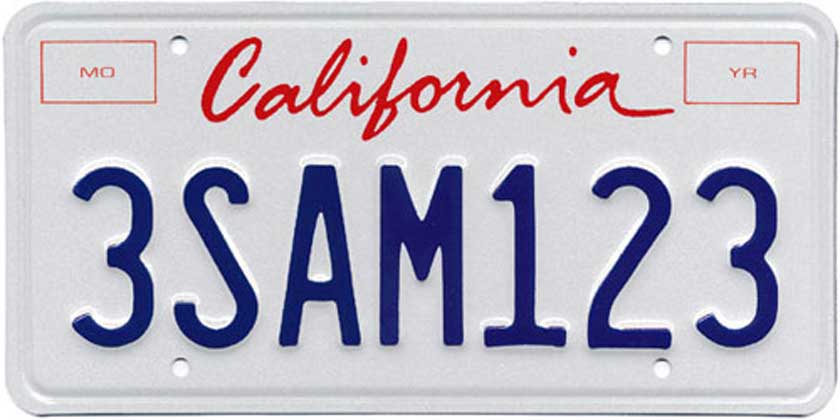 What You Must Do When You Want to Cancel Your Insurance
Suppose you decide not to drive your insured vehicle and don't have it parked on a California roadway. In that case, you should notify the DMV before you cancel your insurance. To prevent a vehicle registration suspension, submit an Affidavit of Non-Use (ANU) (REG 5090) form to DMV online at www.dmv.ca.gov. Then, contact your insurance company.
Things to Remember for Your California DMV Written Test
You must always carry evidence of insurance in your vehicle.
It must be shown when a police officer asks for it.
You must show it to other drivers if involved in a collision.
You may have to pay a fine or have your vehicle impounded if you do not comply with this law.
If you are involved in a collision and don't have insurance, your license will be suspended.