California Permit Practice Test – 3

Why You Need the California Permit Practice Test
More than one-third of young permit test takers in some California districts either flunked or gave up during their examination in 2016. New and better questions encourage to think through scenarios instead of simply regurgitating facts.
Even if California DMV want new drivers out there and want teenagers to pass the test, officials emphasize that a learner's permit or driver's license is a great responsibility. Therefore, any applicant need to study the safe driving techniques and the rules of the road.
No Practice Tests Replace the Driver Handbook
Think you can skip the California driver handbook and that it is all common sense?
Then you probably ignore the fact that the DMV written test is designed to be an important incentive for you to learn rules and safe driving. Test are the DMV's means of making sure you have read the California Handbook and learned everything you need to know to be a safe driver.
You can be sure that everything on the California written test is taken from the handbook. DMV also focus specifically on your understanding of the specific California rules and laws. Questions are often designed to match the exact phrasing in the driver handbook.
Common sense? Yes, for some. And for others, perhaps not. You could argue that there can be no common sense without real knowledge.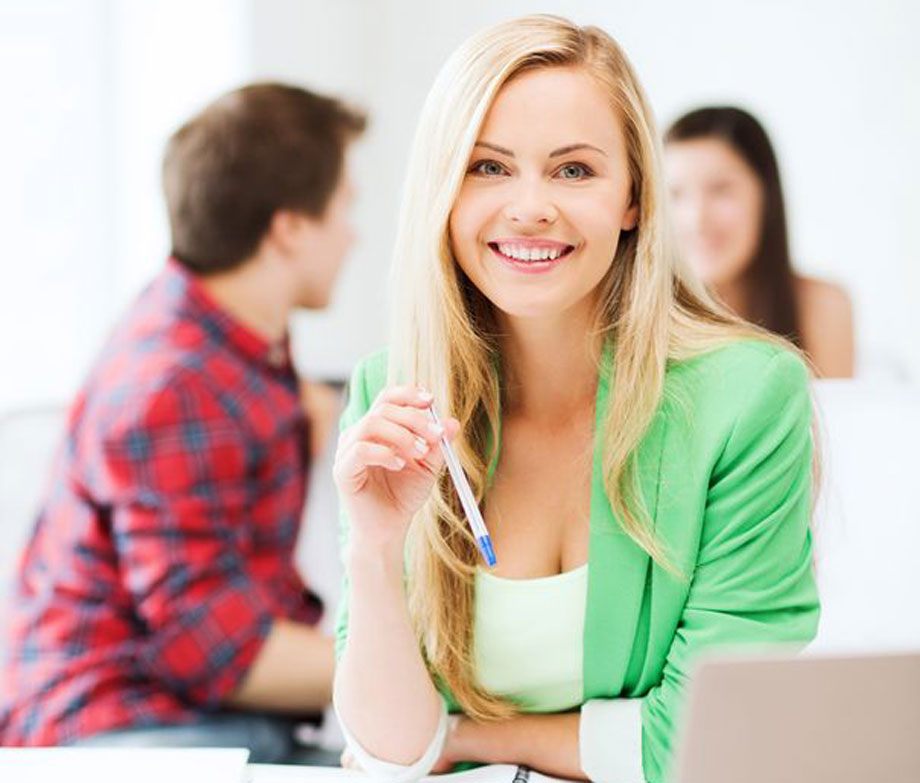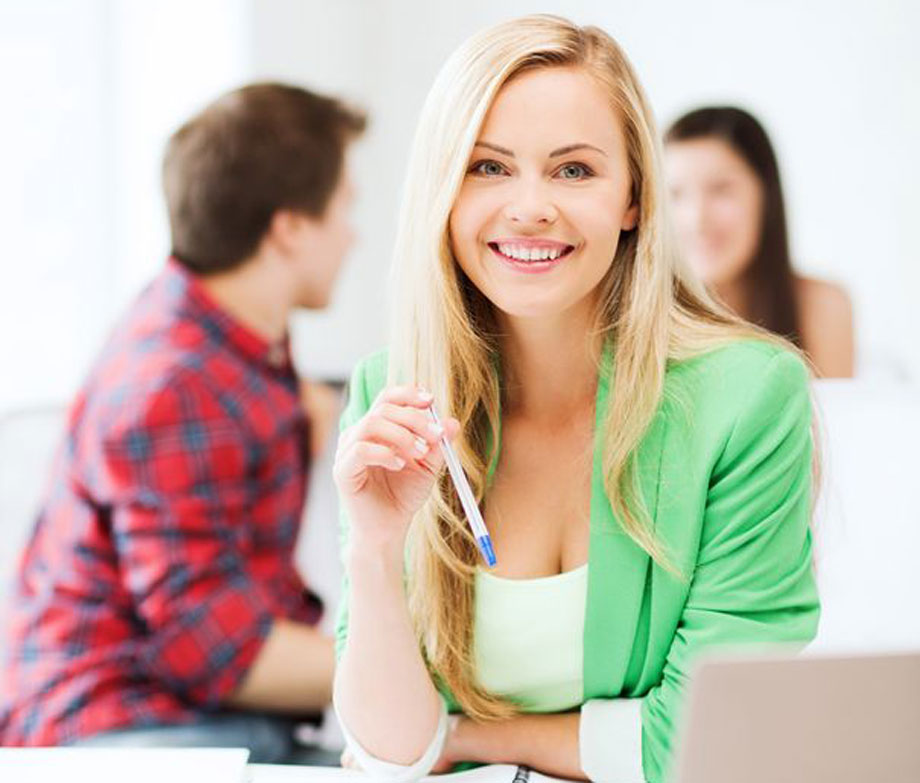 Take Many Practice Tests
How many California permit practice tests do you need to take? Well, it is different from person to person.
If you use the California permit practice tests to memorize answers, there are probably not enough practice tests on this website. You are also likely to fail the real test. Try to put your anxiety in the backseat while you study. Don't focus too much on the real exam.
Isn't your goal to become the best and safest driver you can be?
To achieve this goal, you need to study and you need to learn.
Spend 10 – 20 Minutes with the Handbook Every Day
Read some parts of the handbook every day. Keep your mind on what you are reading. Then take a practice test. The test will measure your progress. Learn from any mistakes or errors. Go back to the handbook and check facts.
Repeat this for at least two weeks. You will quickly realize that you master more and more of the contents.
Aim for the Perfect Passing Score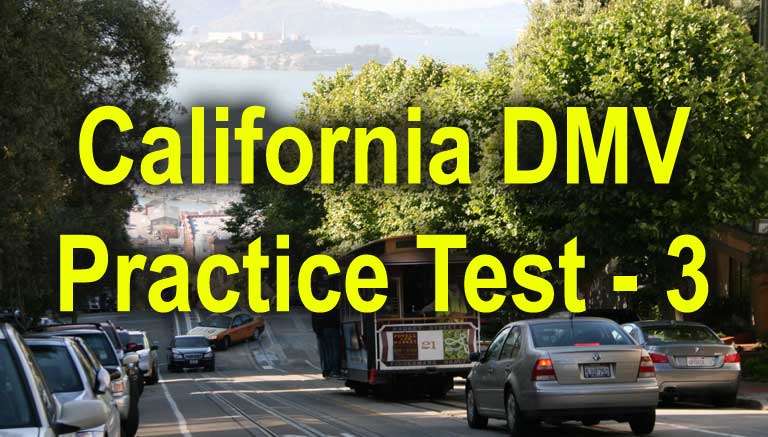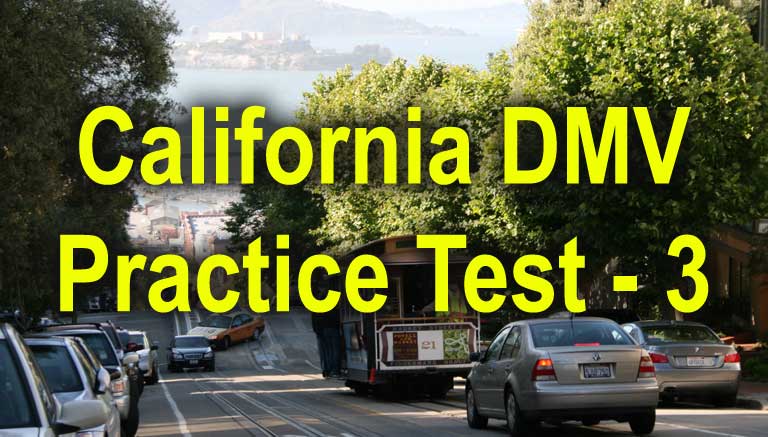 The real California DMV test has a passing score of more than 80%. You should make sure your practice score reaches at least 90%. Even better, strive to get 100%.
Discuss Driving with Family and Friends
Challenge a parent or other adult to take a permit practice test with you. There is no doubt that even licensed drivers could learn a lot by reading the driver handbook and taking practice test. Many things change over the years. Driver experience makes up for some shortcomings in knowledge about rules, but refreshers help make all of us better drivers. Often, we learn the new things that we didn't know about.
If you have a parent or adult around, you might want to ask about how you place your hands on the steering wheel (Chapter about 'Steering' in the handbook). They will probably tell you that they learned something completely different when they studied for their learner's permit.
---
Photo of young woman copyright: dolgachov / 123RF Stock Photo