California Permit Practice – 30 Questions

About the 1st California DMV Permit Practice Test
This California DMV Permit Practice Test has 30 essential multiple-choice questions from the DMV permit examination. Take the test. It is an easy way to prepare and study for your CA learner's permit.
Driver's Prep – California is the largest online provider of DMV testing. They have designed each permit practice test specifically for the CA DMV. You will not get unnecessary questions that aren't included in the California question bank. You can find all answers in the official DMV Driver Handbook. Get a copy and read it before attempting the real examination.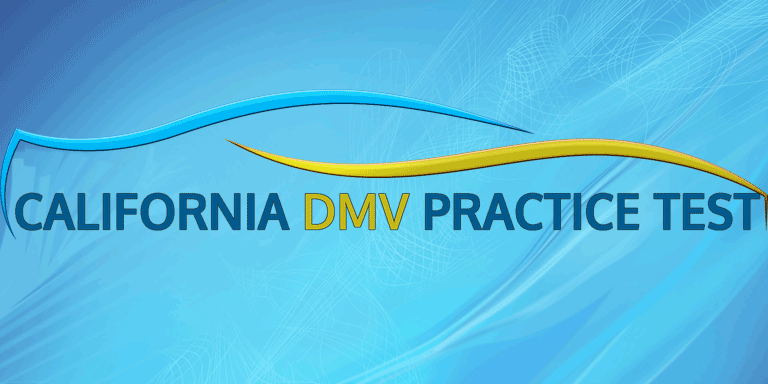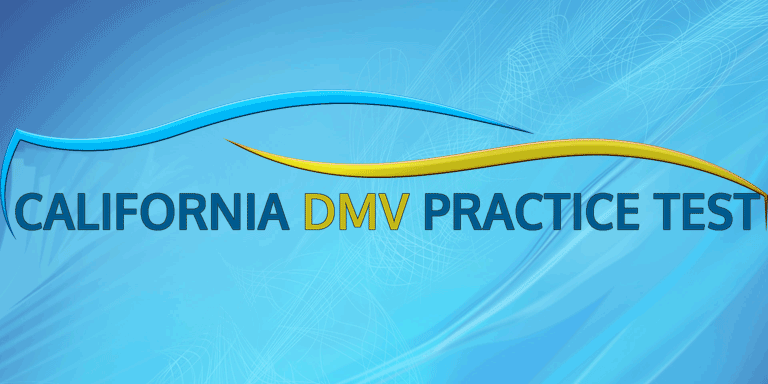 How Many Questions are on the California Permit Test?
The real California permit exam has 46 questions. You must correctly answer 38 questions to pass the examination. If you are over 18 and applying for an original driver license, the official test has 36 questions. On this test, you must answer 30 questions correctly.
If you pass your examination and have never been licensed before, you will be issued a permit. With a permit, you must drive with an accompanying adult who is 18 years of age or older and have a valid California license.
A California renewal test has 18 questions.
For more information about California driver licenses, learner permits, and online testing please visit California DMV