About the 1st California DMV Permit Practice Test
This California DMV Permit Practice Test has 30 essential multiple-choice questions from the DMV permit examination. Take the test. It is an easy way to prepare and study for your CA learner's permit.
California DMV updated their tests in 2023, removing many old exam questions and modernizing the knowledge test.
Driver's Prep – California is the largest online provider of DMV testing. They have designed each permit practice test specifically for the CA DMV. You will not get unnecessary questions not included in the California question bank. You can find all the answers in the official DMV Driver Handbook. Get a copy and read it before attempting the real examination.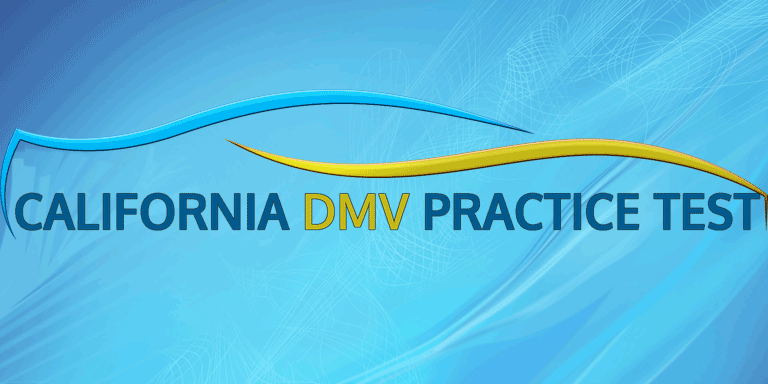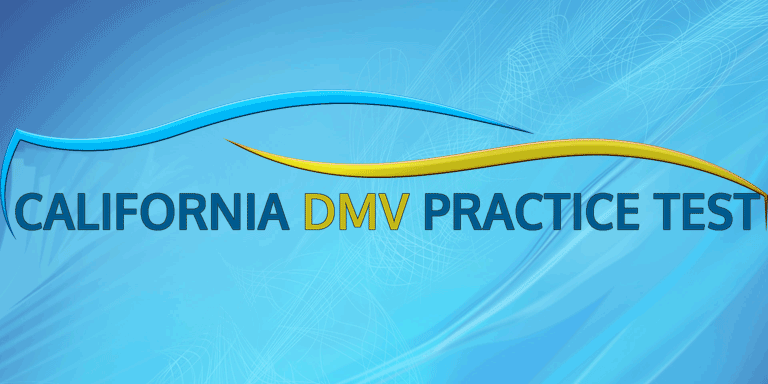 How Many Questions are on the California Permit Test?
The online MVProctor knowledge test has 40 questions if you apply for an original permit.
The renewal test has 25 questions.
Requirements
You can apply for a California Instruction Permit if you are 15 years and six months old.
If you are under 17 years and six months old, you must also enroll in an approved driver's education course.
To get your permit, you pass the written knowledge test. You can take the test at a DMV office or through your approved driving school.
DMV will issue a permit if you pass your examination for your first license. When you hold a permit, you must drive with an accompanying adult who is 18 or older and have a valid California license.
Remember, a learner's permit does not allow you to drive alone without supervision.
More Information
10 Questions about Pavement Markings
For more information about California driver's licenses, learner permits, and online testing, please visit California DMV