California Permit Practice Test – No. 5

California Permit Practice Test – No. 5
The DMV permit practice tests at california-dmv-practice-test.org are designed to help you prepare and keep track of your progress as you study the California Driver Handbook. Always make sure you have the latest version. Even if California DMV don't update the real exam with all the latest laws, you should keep yourself updated with the latest information.
The more you know, the better driver you will be!
Don't Skip the California Driver Handbook
You need to have a clear understanding of what the California Driver Handbook contains. All questions on your permit or driver's license exam are drawn directly from this handbook. You should review the handbook and identify topics that you need to learn.
Laws that control what you can do and can't do are important. Not only for your permit exam, but also to be a safe driver when you've got your permit and get behind the wheel.
Give it Time!
It is not unusual that teenagers fail their first attempt at the permit test. The reason is very often bad study habits.
Don't think you can absorb everything in the handbook just a few days before the examination. It probably worked for your history test at school, but it won't work for your learner's permit.
Give the handbook and our permit practice tests at least a few weeks. Have it beside you when you take practice tests. Look up your mistakes and compare the information.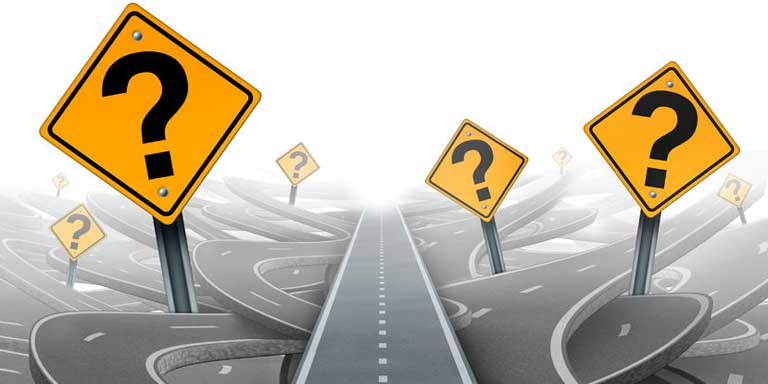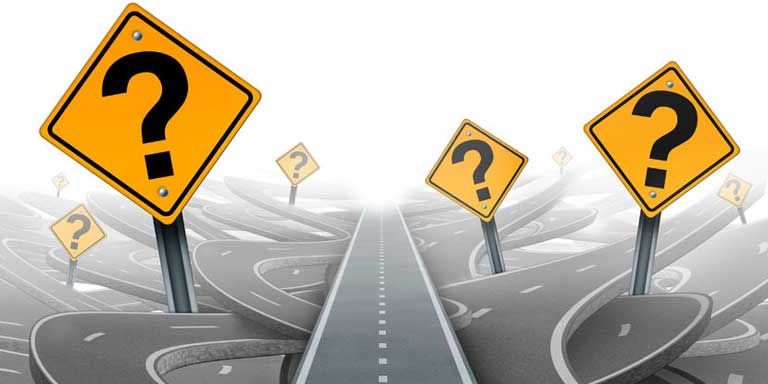 Find Someone to Study with
When you try to study by yourself, you close the door to important feedback. Discussing road rules with a friend or a parent helps you learn faster. Ask questions like how and why, instead of just memorizing facts or exact answers. Simply memorizing material is one of those bad study habits we all picked up from school and that could cause you to fail!
Don't expect practice tests to give you exact question or answers (even if you will see those too). Practice tests are a way to learn!
Motivate Yourself
Yes, I know, it can be boring to learn all the information in the handbook. Even impossible. You probably feel like doing something else and just put off the whole thing.
But hey, you've read this far! It proves you want to do this!
Learning to drive includes knowing all the rules of the road. It's just an important step towards your goal: a permit to drive and a full driver's license. And ultimately your own car. Feel excited. Print out your goal in big words and commit on social media.
Then, stick with it. Success requires some sacrifice, but believe us: once you have your permit your sacrifice won't seem that big of a deal. You will probably say that it was all a piece of cake!
---
Photo of teeangers – Copyright: racorn / 123RF Stock Photo
Road illustration – Copyright: lightwise / 123RF Stock Photo