Permit Practice – 30 Permit Questions #4

4th California Practice Test – 30 Permit Questions
Just like previous California DMV permit tests, this one has 30 essential permit questions from the DMV driving test. It is designed to help you prepare and keep track of your progress as you study the Driver Handbook.
More Challenging Permit Tests
With practice tests that are slightly more challenging, you can improve your test-taking "endurance". You may also learn how to pace yourself and read everything more carefully.
It is commonly known that applicants who fail their first examination attempt, do so because they misunderstand questions or rush through the test too quickly. One simple mistake at the beginning of the test can make you feel like you want to give up.
To succeed, you must break through the discouragement and just carry on. If you have studied the handbook and scored 90% or more on the practice tests, you should know most of the answers. One mistake isn't the end of it. Not even two mistakes. Remind yourself of your strengths and try to visualize the end result, your learner's permit or full driver's license.
A visualization of what you want to accomplish will keep you moving forward.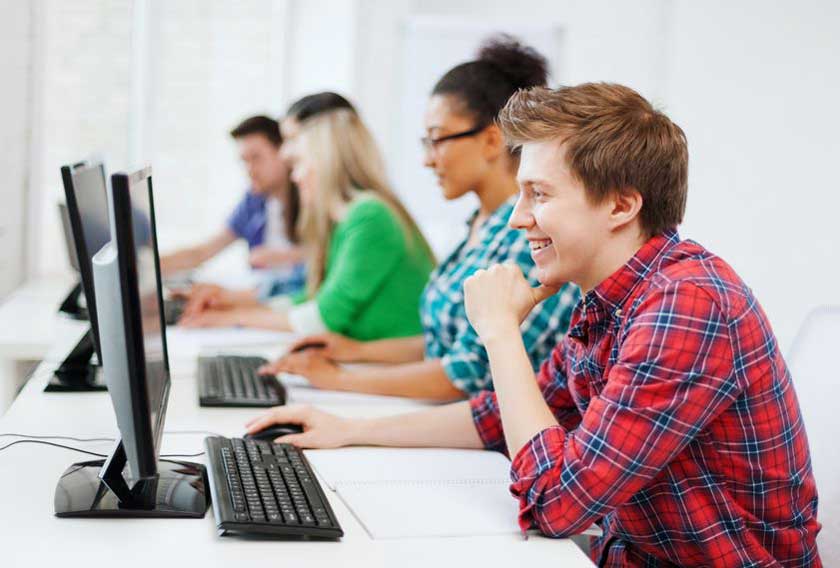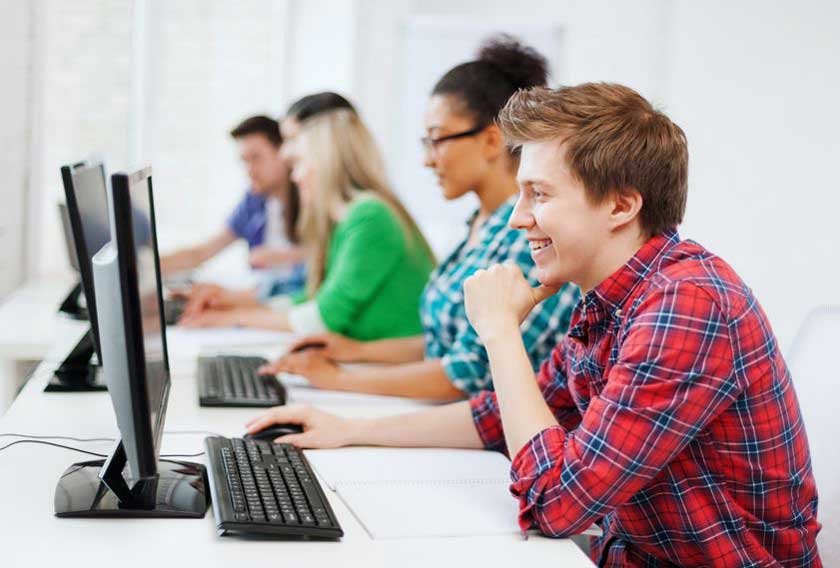 Why Practice Tests Help
Don't look for the exact questions or answers that may show up on your test. Even if they can be found in these tests, you should read everything critically and try to learn. Ask yourself questions like how and why. Discuss rules, laws, and safe driving with others. It will help true learning.
Research shows that testing is very effective when you want to learn for life, rather than just the immediate permit exam. Use the practice tests wisely.
Permit questions and explanations give you feedback on how you are doing and how close you are to reaching your goal. Make sure you read the little feedback snippets after each question.
If you don't understand a question, go back to the driver handbook or find an experienced driver to ask.
Your Permit Practice Test Goal
The California DMV exam has different number of questions, depending on your age and the kind of test you are taking. The passing score is 83% for all tests.
Set the goal for your permit practice test to at least 90%. You should answer at least 27 out of the 30 permit questions correctly.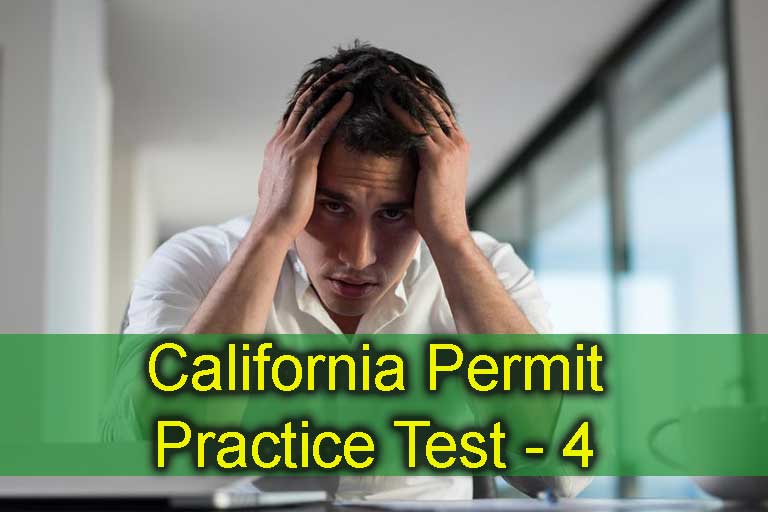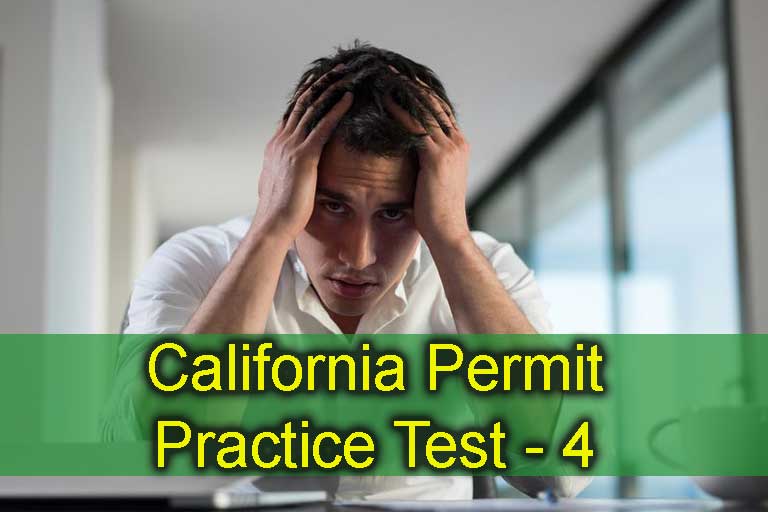 ---
Students – Photo copyright: dolgachov
Frustrated young man – Photo copyright: dotshock