California DMV Knowledge Test – 8

---
California DMV Knowledge Test – 8
You should prepare well for your California DMV knowledge exam. First-time failure rate in California is above 40%, meaning almost 1 applicant of 2 fails the CA knowledge test the first time.
Get the California Driver Handbook online or from your DMV office. Make sure you read it.
Use practice tests to verify your progress.
Each of our practice tests has 30 questions. It is less than the real test, unless you have to pass a re-examination (which has only 18 questions – half of the real test).
The number of questions on the real California DMV knowledge test depends on your age. If you are under 18 years, the test has 46 questions. If 18 years or older, you'll get away with just 36 questions.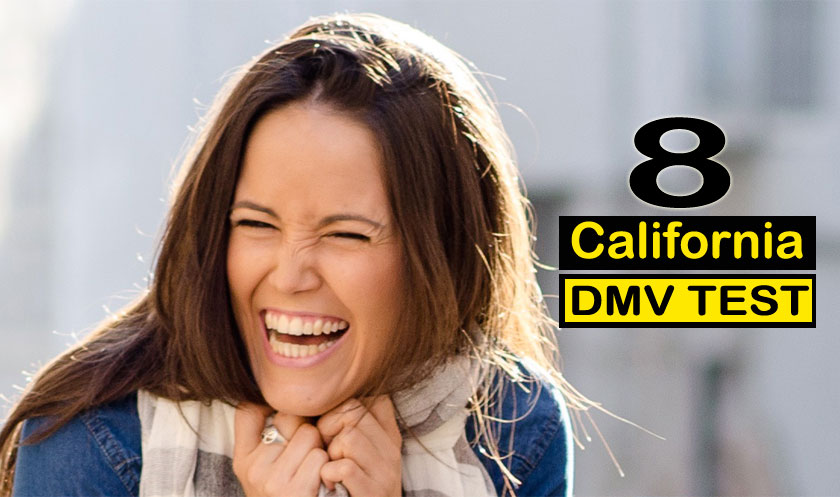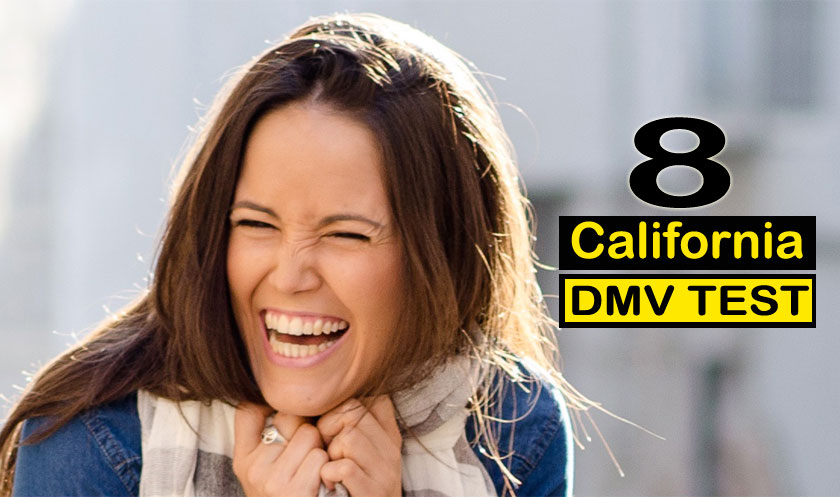 The Best Study Tips: Don't Cram for the Test
Remember, knowledge is built up over time. So is confidence.
Don't try to digest the driver handbook in just a few days or think that practice tests are the magic answer to passing the knowledge exam.
To pass the knowledge test and become the best driver you can be, you need real insight and knowledge of California traffic laws.
Starting with the right attitude and mindset is perhaps the best way to eventually get there. The difficulty of the California DMV exam is relative to the amount of time and effort you invest in studying. The more you know and understand about safe driving and traffic laws, the easier the test will seem.
There are no trick questions on the test, just be sure to read everything carefully.
Get more study tips from Joni Stark, an experienced driving instructor: What is the Best Way to Study for the DMV Exam?