What is California AB 60 Program?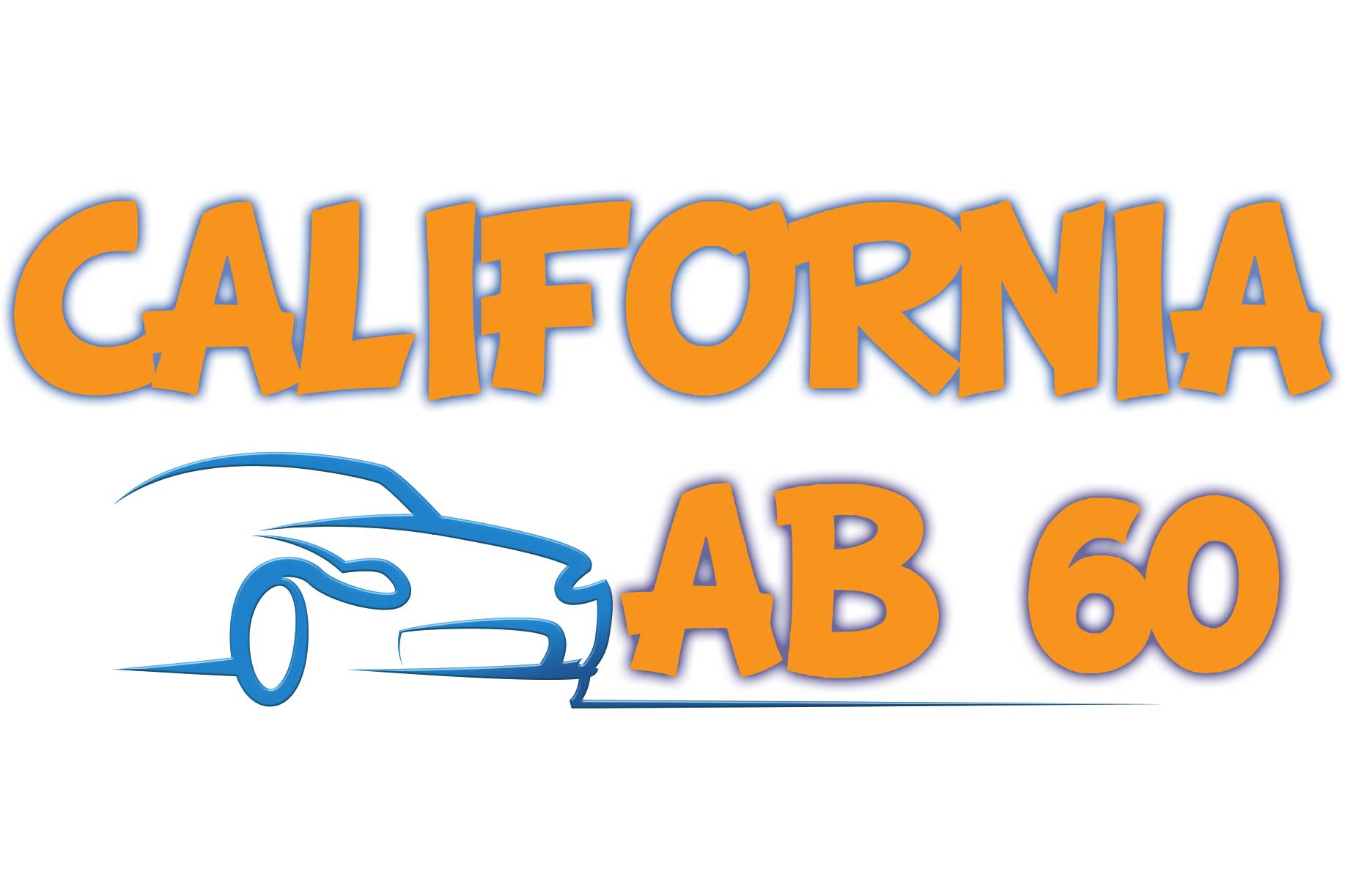 California AB 60 Program
The California AB 60 Program allows California DMV to issue an original driver's license regardless of your immigration status. You don't need to show social security number or proof of legal presence to apply for a license. Under AB 60 you must, however, meet all other requirements for a driver's license, including all tests. You must also provide proof of identity and California residency.
California Residency
Acceptable proof of your California residency is typically one of the following documents: a lease, utility bill, tax return, medical record, record of a financial institution, or school records. Some documents under your spouse's name may also be used as proof of residency.
Proof of Identity
For the primary review of your identity, you may use an earlier version (2000 or later) of a California Driver's License or California Identification Card. Most country passports are also accepted. If you don't have acceptable documents, you should gather all other documents that show your identity. DMV will give you the option of a secondary review to verify your identity based on the documents you have. In most cases, you will be able to obtain an AB 60 license through this process
For further assistance in providing proper documentation, checkout the AB 60 Checklist.
California Written Knowledge Test
Before applying for a driver's license under AB 60, you need to study for the written knowledge examination. This exam is given on a computer and will check your knowledge of common California traffic rules.
You should start by getting a copy of the California Driver handbook and study for the exam. All questions on the exam are based on the information in the handbook. Use online practice tests to make sure you have learned the content.
Driver Education Program
If you are under 18, you must enroll in a driver education and show proof that you have completed the course.
California DMV Practice Tests
California DMV offers samples of driver's license knowledge tests. Use them. You should also complete several practice tests at websites like Driver's Prep, License Route, or Free DMV tests. These practice tests will help you through your studies and focus on areas that are important for your exam. Don't attempt the real test too soon. It is better to learn all important facts before you make an appointment for your test.
Visit Your Local California DMV Office
You may visit a Driver's License Processing Center without an appointment. If you wish to visit a DMV office, you must book one online or by phone before the visit.
At your local DMV, you will complete a driver's license application form. This application comes with a fee.
You must pass a vision test, knowledge test, and if applicable, a road sign test
DMV will take your thumb print and a picture for your driver's license.
If required, you may schedule an appointment for road test.